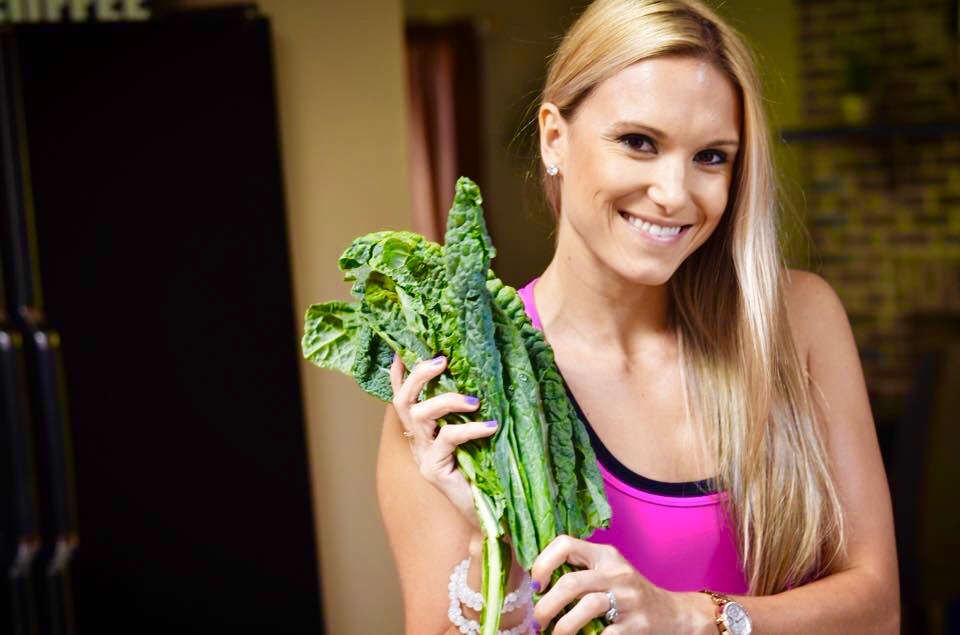 LIZa SCOTT mS RD LD/N
Mindful Nutrition and Fitness
Liza Scott is a Registered and Licensed Dietitian, Certified Sports Nutritionist, and a Certified Personal Trainer. She specializes in helping people live healthier lives through nutrition counseling and personal training. read more
Liza can give you the knowledge you need to achieve optimal health! Learn the basics of a proper nutrition program from a Registered and Licensed Dietitian, and Certified Sports Nutritionist. Customized nutrition plans, nutrition counseling and nutrition assessment packages available!
With over 10 years of experience, Liza will guide you with a personalized fitness program. Forget spending hours in a gym with no results. I work on improving strength, mobility, and endurance so you can get the most out of your workout, in the shortest amount of time.
Let Liza guide and educate you on the how to make the most out of your nutrition. Join her for a grocery store shopping tour, learn how to read labels, and how tips and tricks when shopping for food. Liza is also available for Nutrition and Cooking Seminars.
Follow me on Instagram to see what I'm up to everyday!